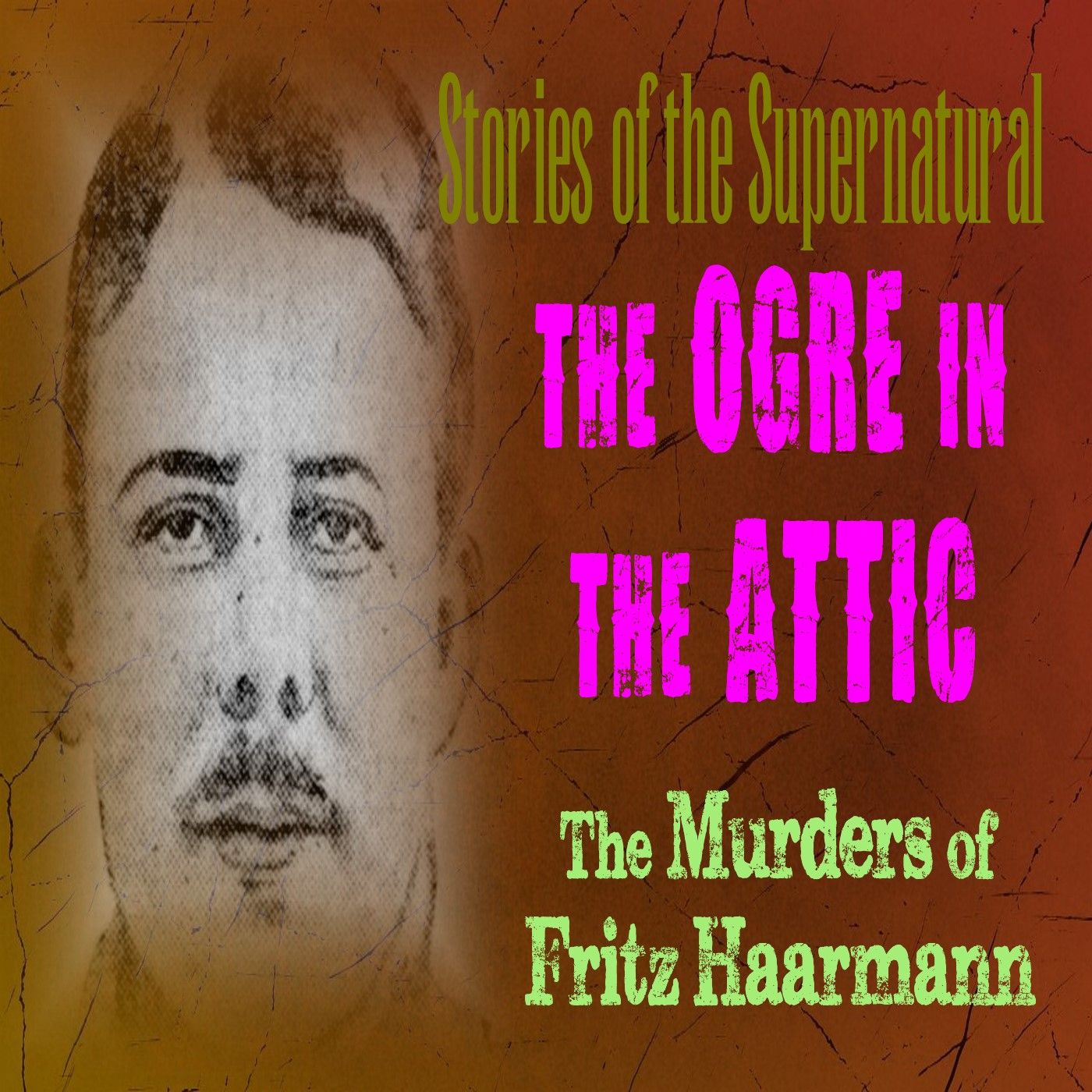 On a beautiful spring day, in May 1924, two children wandering near Herrenhausen Castle on the banks of the Leine River, made a gruesome discovery. It was a human skull, later determined to belong to a male, age 18 to 20. This discovery proved to be one the of many victims claimed by Fritz Haarmann, dubbed the Butcher of Hanover.
Host/Narrator – Marlene Pardo Pellicer
MarlenePardo.com
Visit our websites to view videos or download MP3s of each show
or find a link to your favorite podcast platform.
www.supernaturalstorytime.com
If you like the content on any of the shows, your donations is appreciated and accepted at:
PAYPAL – paypal.me/FreeThinkerProj
PLEASE SUBSCRIBE AND LIKE OUR VIDEOS & PODCASTS! THANKS!